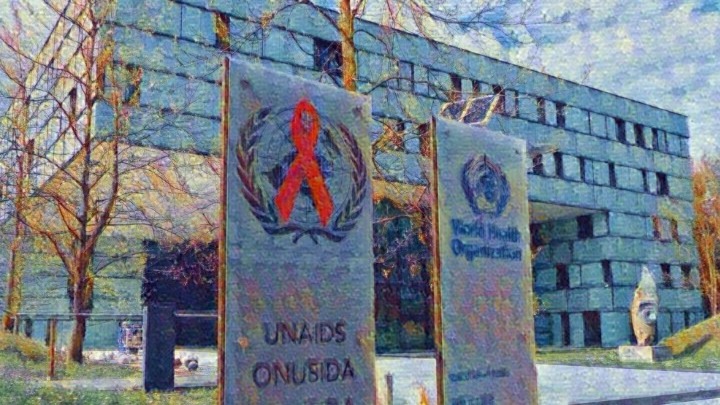 The LGBT Happiness Study is the Global Survey on Happiness, Sex and Quality of Life of LGBTI
The LGBT Happiness Study, is the Global Survey on Happiness, Sex and Quality of Life among LGBTI people is  a major global research study for lesbian, gay, bisexual, transgender and intersex (LGBTI) people aims to give a voice to this community around the world.
Happiness and quality of life are both essential to people's wellbeing. Yet, in too many countries LGBTI are seriously compromised due to the stigma, discrimination, violence and even the criminalisation they are facing. Excess mental stress affects their health, welfare and prosperity. This marginalisation that the LGBT community is facing creates further economic inequalities and barriers to accessing health services, including HIV services.
LGBT people face inequalities of standards of living, health, and because of homophobia, face additional discrimination in education, workplace, and a variety of institutional, governmental, and societal. Levels of abuse and the burdens of those play out in overall well being. The happiness study measures this variance across many variables.
In the field of development well being for LGBT is often measured in terms of violence, legal status, and health–particularly HIV.  Mental health and happiness are often overlooked categories which may play important roles in total wellbeing–including economic and health.
In Africa, Asia, Latin America, evidence on just how much stigma, discrimination, social and economic inequalities affect the quality of life of LGBTI people is, however, scant. In order to fill that knowledge gap, a survey is being shared with LGBTI people around the world.
Mental well-being is often thought as on an individual layer, however a variety of societal attitudes and structures reflection homophobia can place an emotional toll on LGBT. This study is to exam the mental well being of LGBT persons across the global landscape to compare over-all happiness and help create impact to improve the lives of LGBT. LGBT adolescents have the highest rate of suicide attempts, which scientific research indicates is likened to homophobic atitudes and herosexist discrinimination.
This survey has been developed by a partnership lead by  the LGBT Foundation, The United Nations (UNAIDS), the Universities of Aix-Marseille and Minnesota, as well as LGBT community partners, Johns Hopkins School of Public Health, and the World Health Organization.
This innovative study aims to get a wide picture of the issues that affect the lives of LGBTI people worldwide, covers socio-economic status, outness, social network, happiness, quality of sexual life. It also informs on LGBT's daily stigma and discrimination in the streets, in health-care services and the workplace.
"We want to immerse in what makes the real life of LGBTI community in different parts of the world. Therefore undertaking a web-based survey with behavioural economics came up naturally. This type of approach is very much in line with the way LGBTI community is connected nowadays and creates a large reach with a rich data set" said Erik Lamontagne, Senior Economist at UNAIDS.
The LGBT Foundation is leading on promoting the survey, in partnership with UNAIDS regional and country offices, NGOs, voluntary and community organisations. The scale of the survey is ambitious, aiming to reach up to 27 million LGBTI people. With at least 18 languages, the survey will cover the lived experiences of LGBTI people in a wide range of countries and from diverse cultures, including Arabic, Bengali, Chinese, English, Farsi, French, Gujarati, Hindi, Japanese, Marathi, Portuguese, Russian, Spanish, Thai, Turkish, Ukrainian, and Urdu languages.
"Examining LGBT happiness and often lack of, is critical to eliminate disparities, including health as well as the relationship between underlying conditions and individual choices.  Advancements to LGBT wellbeing around the world are not equal and nor permanent. In order to improve health, we need to focus on addressing the conditions at large faced by LGBT. We want progress in lesbian, gay, bisexual, transgender and intersex health and well-being. We want it now and having the right data is the only way to measure the success being made and when it is not. This is a large initiative, where LGBTI people can build the knowledge to empower and advocate, with an ultimate goal of eliminating stigma and discrimination against LGBT people," said Sean Howell, CEO  of the LGBT Foundation.
The happiness study is now opened for participation. It takes about 12 minutes to complete. Be heard. Participation helps make a difference for the LGBTI community around the world: here.